Hello. I'm Tabby.
I write to elevate lifestyle, health, wellness and entertainment brands.

About me:
As a writer, my main objective is to assist you in gaining more traffic to your site by creating well-researched and SEO-optimized content that is backed my industry experts.
I offer a broad range of content writing services in the lifestyle, health, wellness and entertainment space.

MY SERVICES INCLUDE:
1. CONTENT WRITING
I create compelling content for websites that helps them to attract clients through blogs, features, SEO writing, long-form essays, listicles, newsletters and email marketing. 
2. COPYWRITING

I help brands and businesses tell their story by creating engaging copy that helps them to connect to their target audience.
3. SOCIAL MEDIA MARKETING
I craft relevant and valuable content following a unique social media strategy to reach out to specific audiences. 


WHY WORK WITH ME?

I have generated traffic for multiple reputable brands in the lifestyle, heath, wellness and entertainment space through my content.
Here are a just a few results that I've generated for my clients:

-Researched and published over 200 articles within the past two years, with many garnering over 50,000 views and 200 shares. 
-30+ blogs have been featured on the first page of Google SERP.
-I've also been featured on BBC Radio IXtra to discuss the findings of one of my viral stories for Black Ballad: Why Young, Black Women are Leaving the Church.
What Clients Say About Me:
"Tabby has continually delivered timely, thoughtful pitches to my inbox
and has consistently proven the journalistic chops and writing abilities
to deliver on her ideas. She is receptive to feedback and collaboration
and provides authority to her articles fortified by a foundation of
independent research and expert interviews. It's not a stretch to say
she's one of our most prolific freelancers!"


- Trent Johnson, Associate Editor, Giddy



"Tabby's content is always well-researched and evocative. She is prompt with edits and  her content is very detail-oriented. If your work requires a great deal of research, then Tabby is definitely your go-to freelance writer!"

- Sarah James, Editor-In-Chief, Clerestory


"Tabby has been a phenomenal freelancer for Giddy and has consistently delivered work that not only exceeds the standards that Giddy produces but she also clearly exhibits her knowledge and understanding in the subject of health and wellness. She clearly understands the goal of content creation in the health space and I'm happy to recommend her as a freelance writer to work with."

- Ashley Valenzuela, Former Women's Health Editor, Giddy

My Clients Include: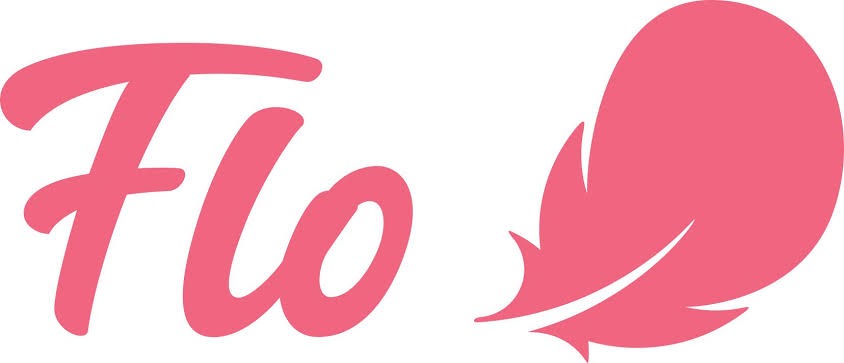 Ready to collaborate with me on your next project?
Feel free to email me at: tabbykibugiwrites@gmail.com or reach out using the contact form below. If you are a PR professional and would like to share some tips or ideas for a story or someone you'd like me to profile, feel free to reach out through the same channels. 
You can also find me on my socials